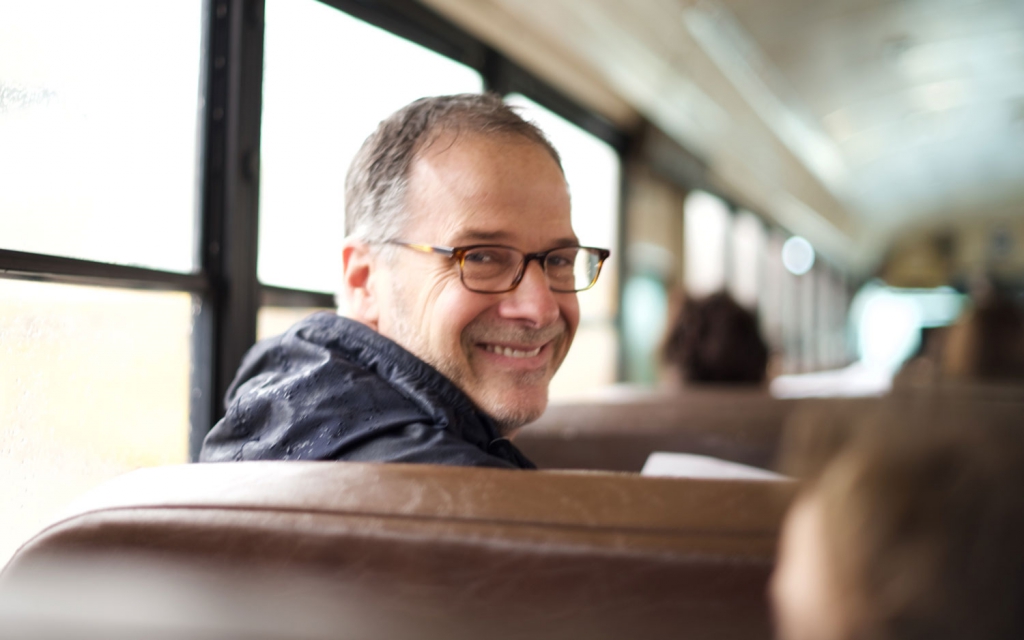 I help people express themselves on the web for a living, but I never thought I had anything I really wanted to say. Then in one week in 2012 three different people told me I should start a blog about my quest to adopt kids. I may be dense, but I will take a hint from the universe.
Now we've been through placement, foster parenting, adoption finalization! We even got married along the way. I feel like I'm a different person from the one who started this blog, but still seeking to be the best father I can figure out how to be.
For the first few years, as foster dads, we kept the site anonymous and didn't use the kids' names. With everything legal since September 2013 I'm able to name names. Thanks to my husband Jay, son Jaden, and daughter Shayla.
Thanks for checking out my blog. Email me at david@seekingfatherhood.com.